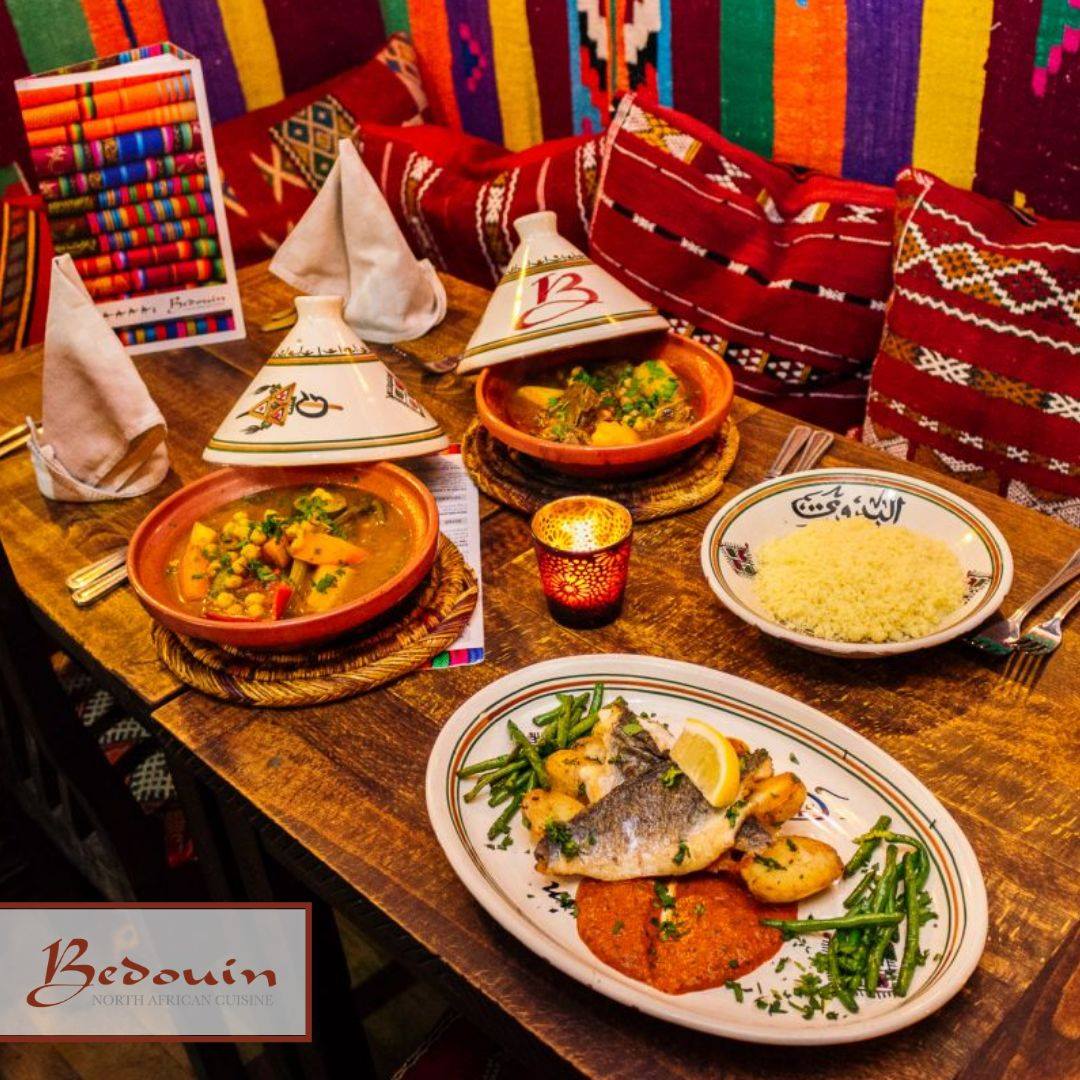 We are open to your feedback and your opinion about our restaurant. If you have any questions, suggestions or commercial offers, please feel free to contact us any suitable way. Every guest can book a table or ask any question – our representatives will reply and provide you will all necessary information.
We are looking forward hearing from you and seeing you as our guests!
What Customers Say
---
We (group of four) went here for lunch and we LOVED our food. The combo starter dish was just amazing. Fish, chicken and lamb dishes were perfectly cooked with fabolous sauces. Must try!❤️
---
We really loved our meal. I wasn't sure what to order, but the staff is very willing to help. Everything was fresh and the flavours were wonderful. The api pastry made with chicken, turmeric and almonds was fantastic. The eggplant with goat cheese another favourite at our table.
---
First taste of Algerian cuisine. Was not disappointed. Loved the interior deco which added to the experience. If your around the area highly recommend a visit. Parking was the only issue but if you look at side roads you can find a spot. Recommend to book a table if you plan to come during peak times.